How to Get Cheap Petrol for Your Bike or Small Car

22 Mar 2023
218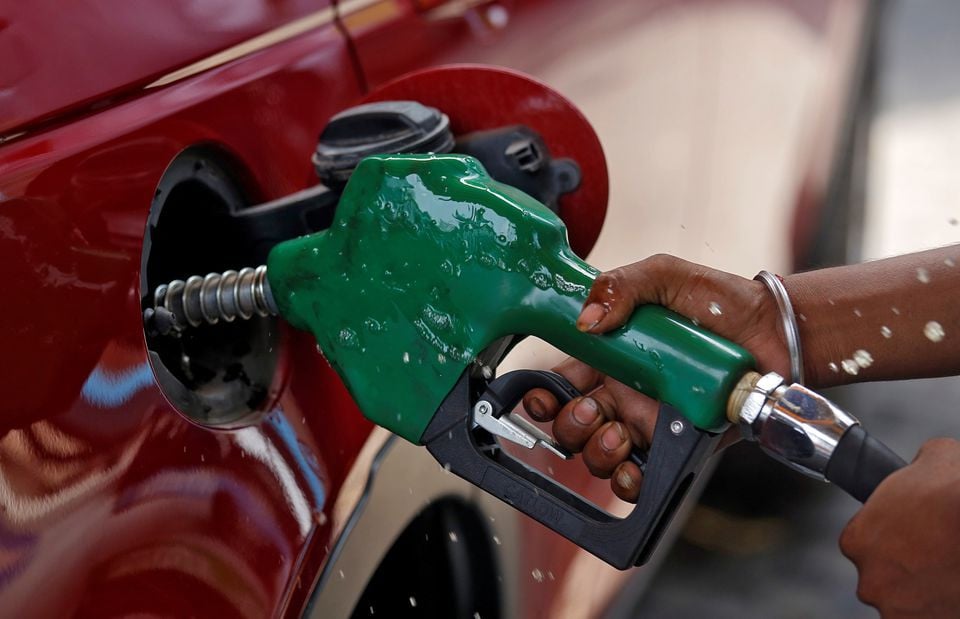 How to Get Cheap Petrol for Your Bike or Small Car
The Pakistani government has announced a
petroleum
subsidy for low-income citizens as part of a relief package. The subsidy will range from Rs. 50-100 per liter and aims to alleviate the financial burden on the poor.


Criteria for Eligibility
The government has proposed criteria for eligibility, which include:
•
Male between the ages of 30 to 35
•
Average monthly income of Rs. 37,472
•
Social economic class C
Additionally, the subsidy will apply to consumers using small vehicles, including motorcycles, rickshaws, and cars up to 800 CC.


Beneficiaries of the Scheme
Blue-collar workers, such as mechanics, plumbers, and electricians, as well as mid- and lower-level government employees and riders for ride-hailing services and food delivery apps, are also eligible for the scheme. The Benazir Income Support Programme's beneficiaries, who are identified as the poorest and most vulnerable through the National Socio-Economic Registry (NSER), can also benefit from the subsidy.


Implementation of the Scheme
The implementation of the scheme will take place in three phases: collecting money, registering beneficiaries and vehicles, and distributing cheap petrol.


Collecting the Money
The government will increase
petrol prices
for the "rich" by charging them Rs. 350 per liter if the current rate is Rs. 300 per liter. Dealers will pay the extra Rs. 50 per liter to Oil Marketing Companies (OMCs), who will submit the amount to a special escrow account opened, probably in NBP.


Registering Beneficiaries and Vehicles
The national database already has details of every citizen, including their CNIC (with mobile number), name, and vehicle registration details. The system will automatically register eligible citizens for the discounted petrol scheme and notify them via text message.


Distributing Cheap Petrol
Eligible citizens will receive a Time Password (OTP) after sending their CNIC number to a designated number. They will present the OTP and their original CNIC at the petrol pump, where the staff will scan the OTP for verification and provide cheap petrol.


Limits and Allocations
Bike users will be allocated 21 liters of petrol per month, and car users will be allocated 30 liters or one full tank of cheap petrol per month. Car owners can get the assigned petrol in one go or in episodes. After the limit is exhausted, they will have to pay the normal price.


Possible Problems
The scheme may pose challenges for the middle class, who will have to pay more than the already high normal price for petrol. Overconsumption may also be a problem for eligible citizens who consume more petrol than their allocated limit. Additionally, the complex system may cause long lines at petrol pumps in case of malfunctions.
Related Auto News Updates
Add a Comment "How to Get Cheap Petrol for Your Bike or Small Car"