Voyah Passion PHEV Unveiled at Guangzhou Auto Show

Abdullah

20 Nov 2023
125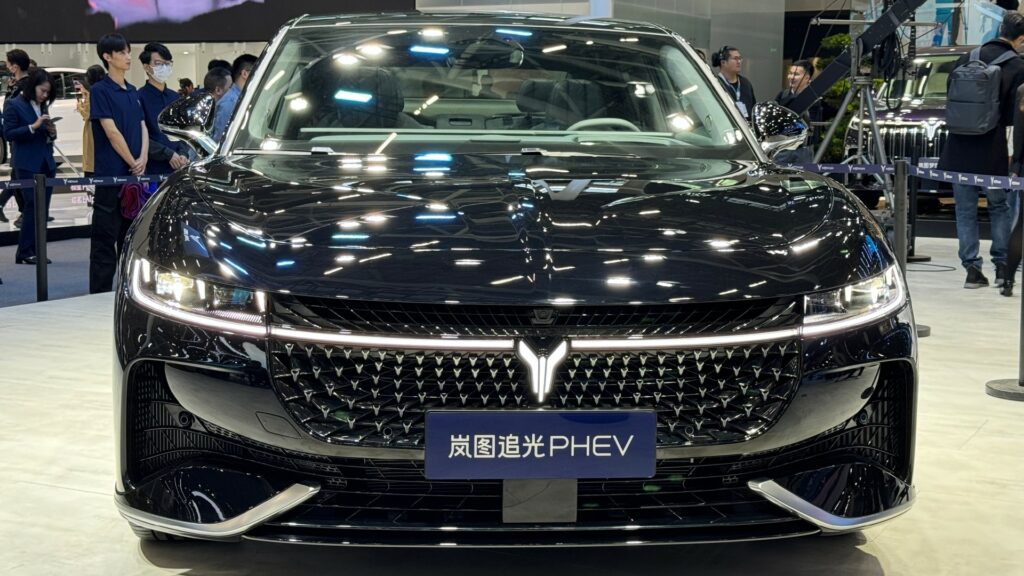 Voyah Passion PHEV Unveiled at Guangzhou Auto Show
Voyah, the prestigious NEV brand affiliated with Dongfeng, expands its lineup with the introduction of the Passion PHEV sedan at the 2023 Guangzhou Auto Show.


Innovative Design and Dimensions
The Passion PHEV, measuring an impressive 5,088/1,970/1,515 mm with a 3,000 mm wheelbase, surpasses its counterparts in size, exceeding the
BMW 5 Series
by 152 mm in length, 102 mm in width, and 49 mm in height.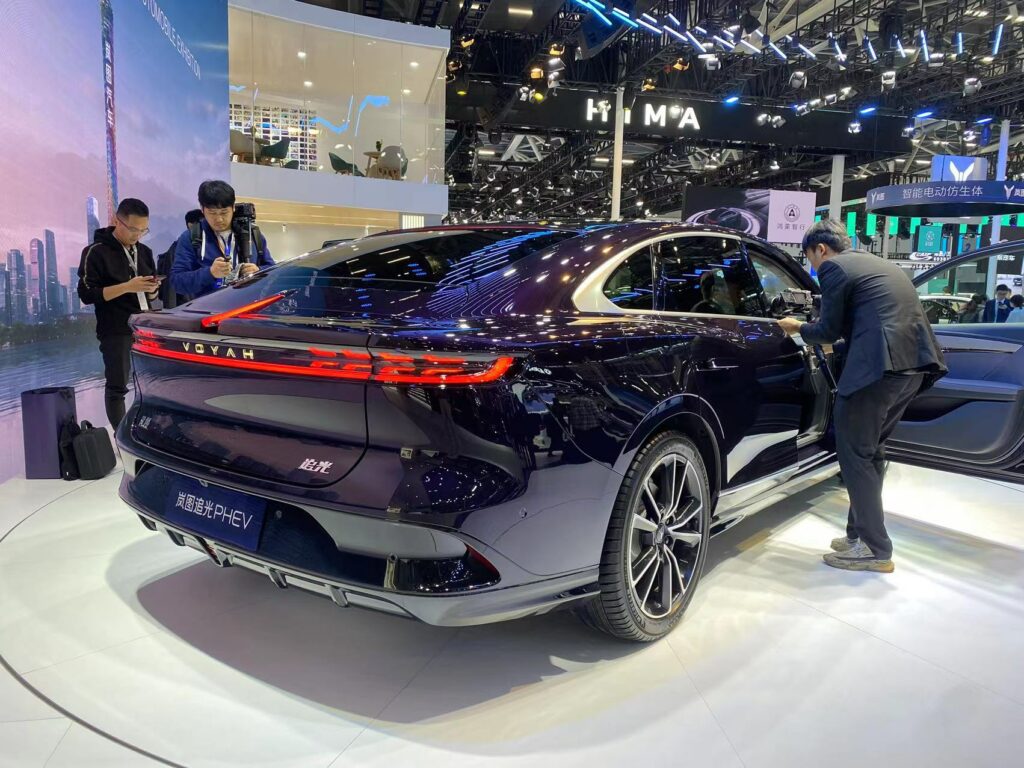 Exterior Elegance and Distinctive Features
Embracing a striking exterior, the Passion PHEV boasts a commanding grille adorned with silver elements and a dynamic front bumper featuring visible air intakes. In a departure from its electric variant, the PHEV version incorporates a thin LED light strip connecting the headlights through the grill.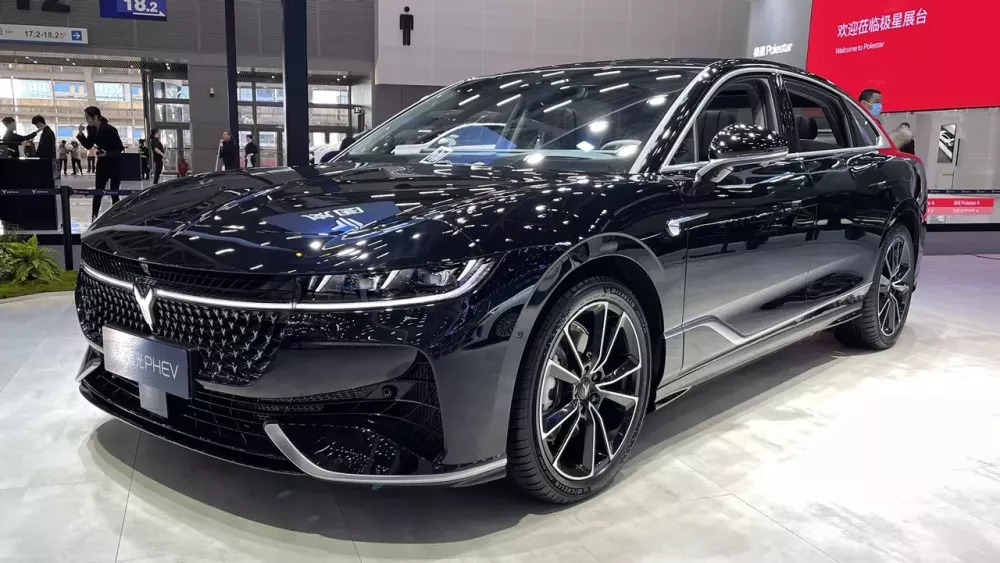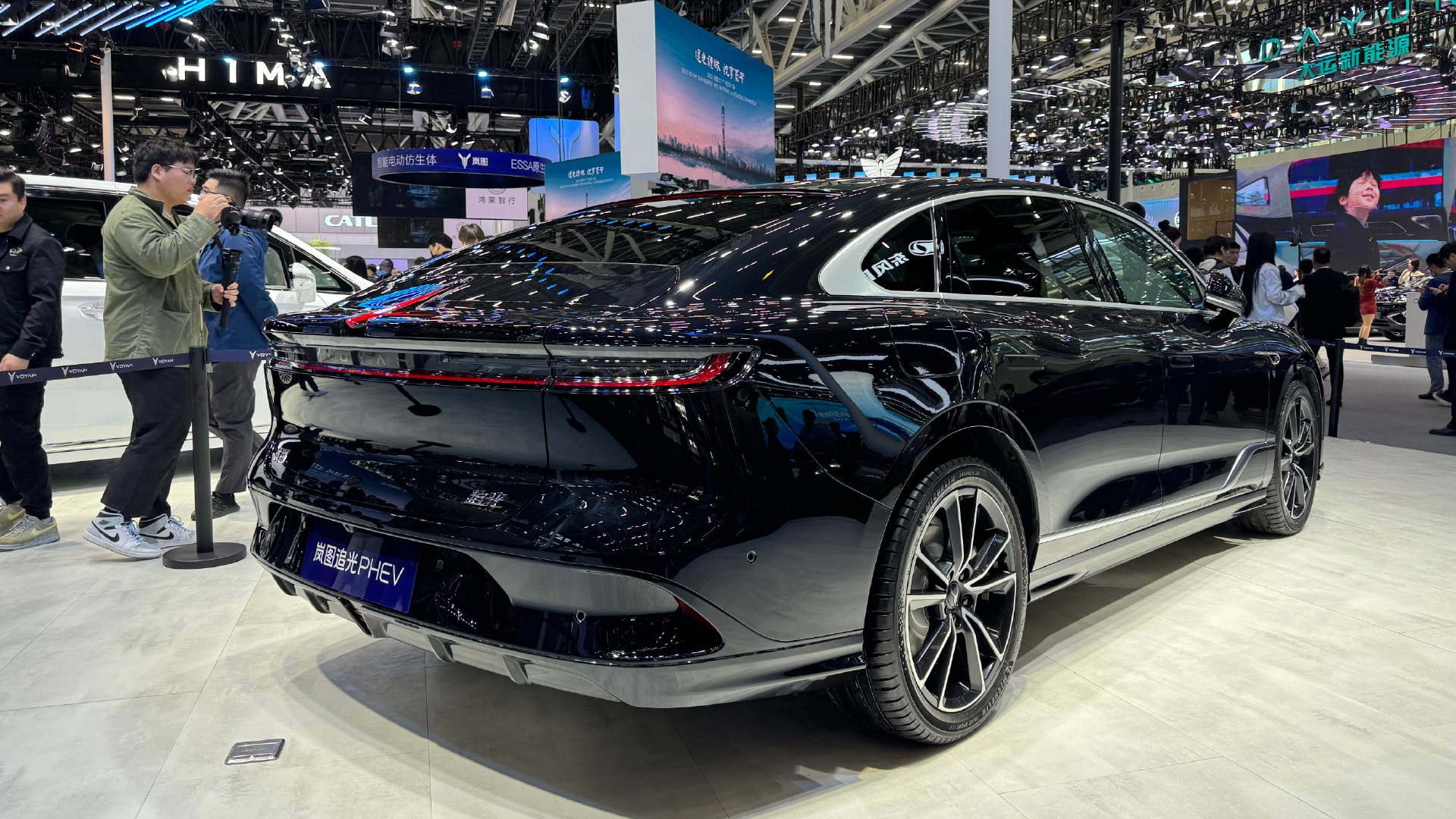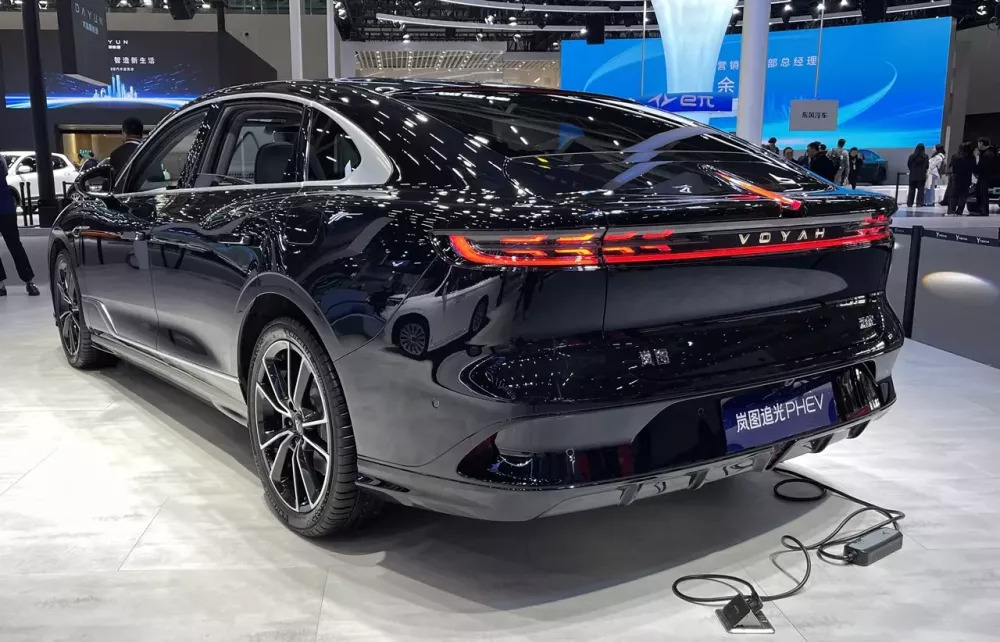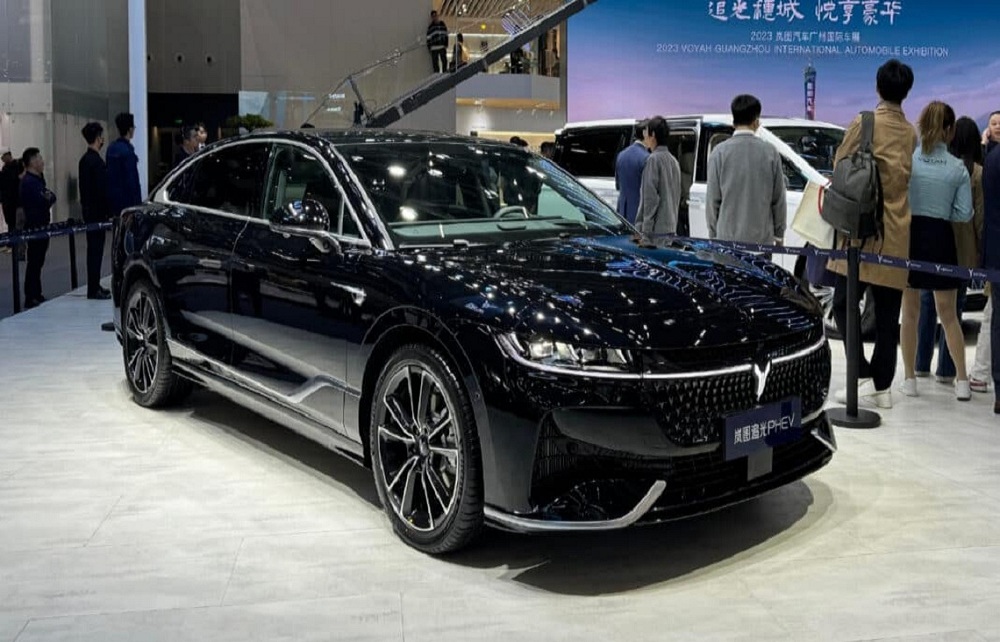 Luxurious Interior Technology
Inside, the Passion PHEV is equipped with a remarkable 55-inch cluster comprising three 12.3-inch screens. Additionally, a dedicated 9-inch touchscreen manages climate control and seat settings. Optional features include AR-HUD, Face ID, heated steering wheel, four-zone climate control, and an extra screen for second-row passengers.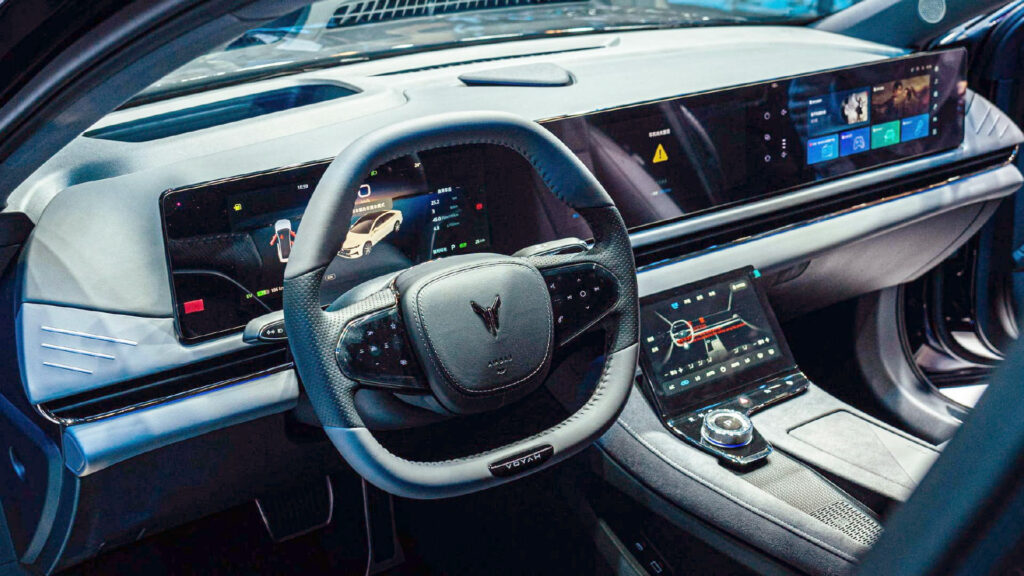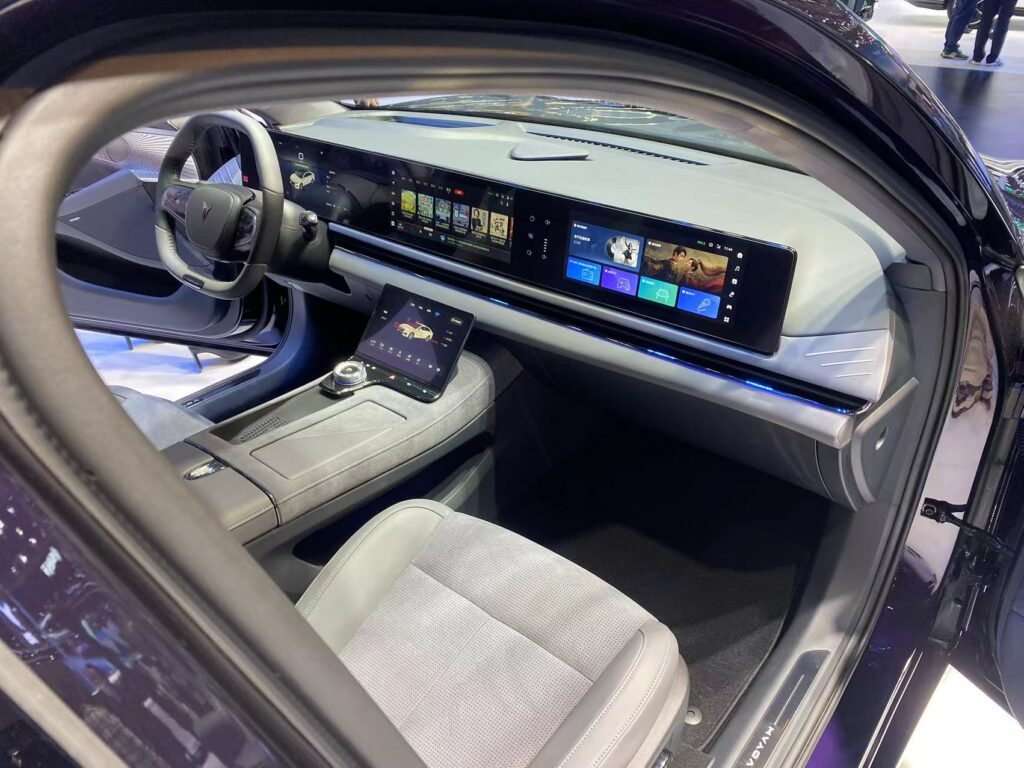 Advanced Performance and Powertrain
Employing an air suspension with CDC active damping control, the Passion PHEV integrates a powertrain featuring a 1.5L turbocharged ICE delivering 136 hp. Two electric motors, generating 177 hp in the front and 218 hp in the rear, collaborate for a combined output of 530 hp and 810 Nm.


Efficient and Eco-Friendly Driving
With a 25.6-kWh ternary (NMC) battery, the Passion PHEV achieves an electric range of 262 km and an impressive comprehensive driving range of 1,260 km.


Accessible Luxury with Exclusive Offer
Available for order in China, the Voyah Passion PHEV starts at 266,900 yuan ($36,870). Customers who reserve this innovative
Car
can enjoy a complimentary luxury package valued at 25,000 yuan ($3,450).
Related Auto News Updates
Add a Comment "Voyah Passion PHEV Unveiled at Guangzhou Auto Show"