Government Rejects Proposal for Increased Car Duties

Jawad

27 Sep 2023
213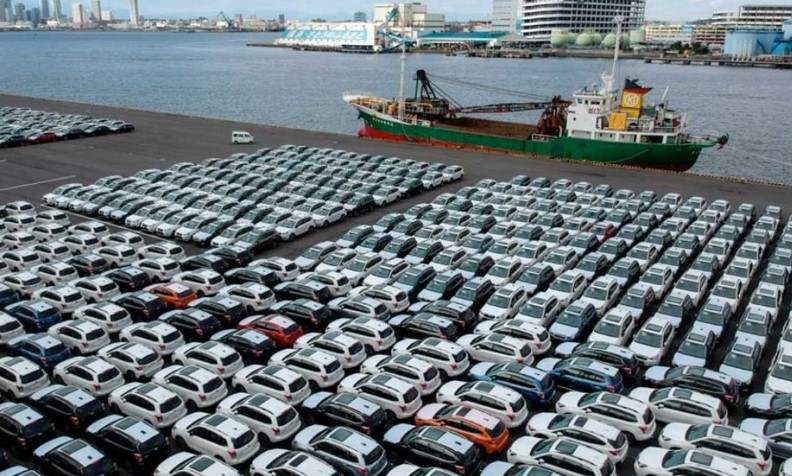 Government Rejects Proposal for Increased Car Duties
The government of Pakistan has recently made a significant decision regarding the imposition of high duties on used cars, sparking discussions and concerns among various stakeholders.
Proposal on High Duties Rejected
A proposal to impose
regulatory duties
, including up to 100% duties on imported goods such as
used cars
, was brought forward to the
Tariff Policy Board
. This move aimed to address rising import costs by discouraging imports, but it faced resistance.
EU's Objections on High Duties
Objections from the European Union were a key factor in the rejection of the proposal. Concerns were raised that such duties might negatively impact Pakistan's negotiations with the EU, specifically the Generalized System of Preference plus (GSP-plus) scheme.
Pakistan had previously eliminated regulatory duties on used cars up to
1,800cc
and reduced duty rates on several items, including new cars, as part of broader economic reforms.
Low Impact on Import Bill
The discussions emphasized that imposing duties on certain items with low annual imports, like yogurt, wouldn't substantially reduce the import bill. The focus was on targeting items with significant import volumes.
Consumer Relief and Economic Challenges
While reduced duties under Statutory Regulatory Orders (SRO) 1571 initially led to lower prices for consumer items, including cars, consumers are currently facing economic challenges due to the ongoing economic crisis, partly offsetting these benefits.
The rejection of the proposal highlights the complexities of balancing economic interests and international relations. This decision has consequences for both consumers and the country's economic landscape.
Government's Decision in Perspective
The government's decision showcases its intent to navigate economic challenges while considering the impact on international relations and domestic consumers. Finding this balance is crucial for Pakistan's economic future.
Related Auto News Updates
Add a Comment "Government Rejects Proposal for Increased Car Duties"