Proton Affectees Seek Assistance from PM, CJ, and COAS

Jawad

27 Sep 2023
203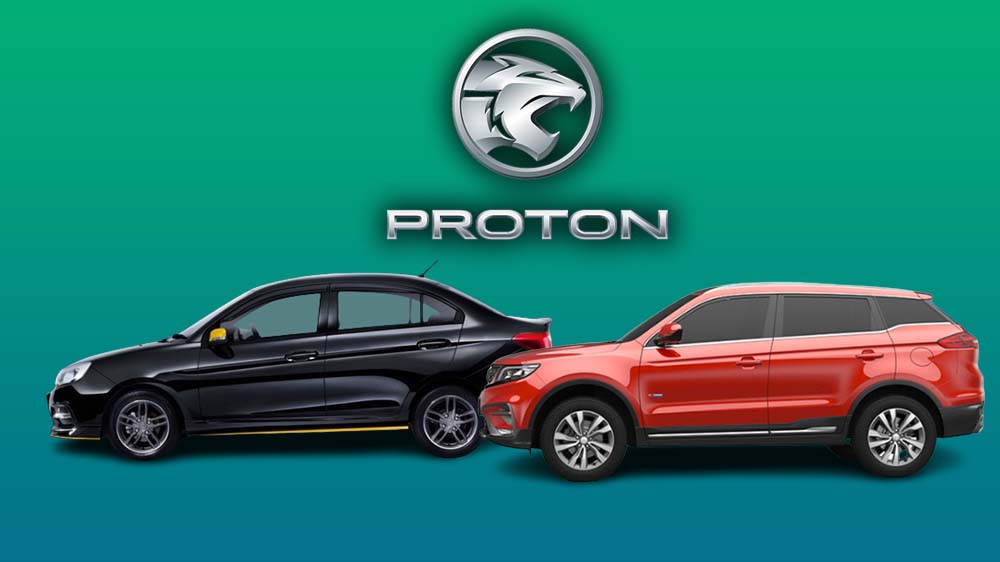 Proton Affectees Seek Assistance from PM, CJ, and COAS
Delivery Delays and Price Hikes
Proton's presence in Pakistan, through its local partner Al-Haj Automotive, has been marred by delays in delivering vehicles and price increases that have left customers frustrated. Despite launching the X70 SUV in December 2020 and the Saga sedan in April 2021, Proton has struggled to fulfill orders placed by early customers. This has led to protests on social media and demonstrations outside dealerships, as the company increased prices by a staggering 112% without delivering the vehicles.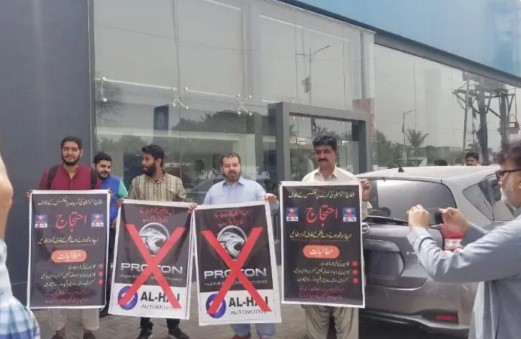 Failure to Compensate and Dealer Departures
Furthermore, Al-Haj has not compensated customers who had to cancel their bookings due to the company's inability to honor commitments. In the last month alone, four authorized dealerships have severed ties with Proton, citing these issues. Proton, which initially had 11 dealerships in Pakistan, now only has 7 remaining.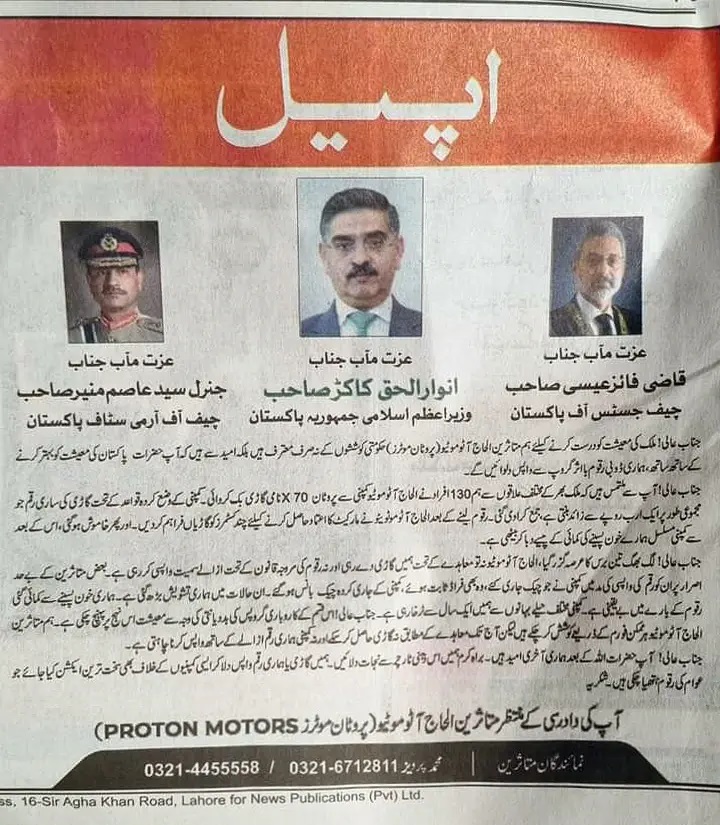 In an effort to address these grievances, affected customers have made an appeal to the highest authorities in Pakistan. They placed a large press advertisement in leading newspapers, urging Prime Minister Anwar ul Haq Kakar, Chief Justice Qazi Faiz Essa, and Chief of Army Staff Gen Syed Asim Muneer to intervene. The customers have faced bounced refund cheques and a lack of cooperation from the company, leaving them with few options. They hope that the CJ, PM, and COAS will take decisive action against Al-Haj Automotive and hold Proton accountable for its actions.
Related Auto News Updates
Add a Comment "Proton Affectees Seek Assistance from PM, CJ, and COAS"