Nissan Reveals the Futuristic Concept 20-23

Jawad

27 Sep 2023
198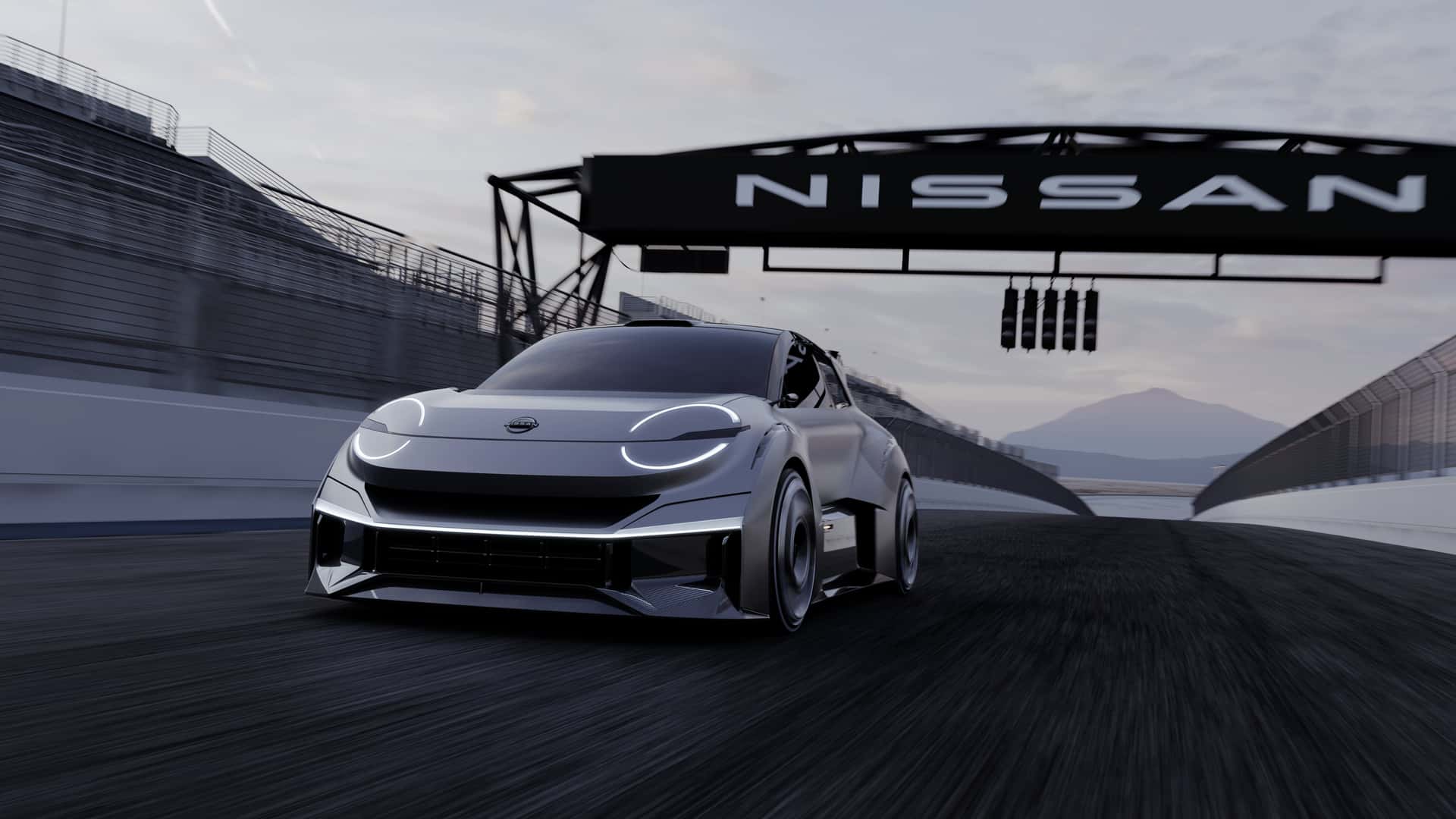 Nissan Reveals the Futuristic Concept 20-23
Japanese automaker
Nissan
has introduced the Concept 20-23, a brand-new
sporty urban electric concept
car, to commemorate the 20th anniversary of
Nissan Design Europe (NDE)
.
Designing Without Boundaries
Nissan says the team that worked behind the concept car was given a straightforward brief: create a vehicle with no restrictions that they would like to drive on the streets of the city in which they live. According to the company's press release:
Combining Modern Elements
The Concept 20-23, which has a three-door hatchback body shape, has extremely aggressive front and rear aerodynamic features, such as deep skirts that channel wind away from the front of the car, through apertures to cool the brakes, and out via vents just behind the front wheels.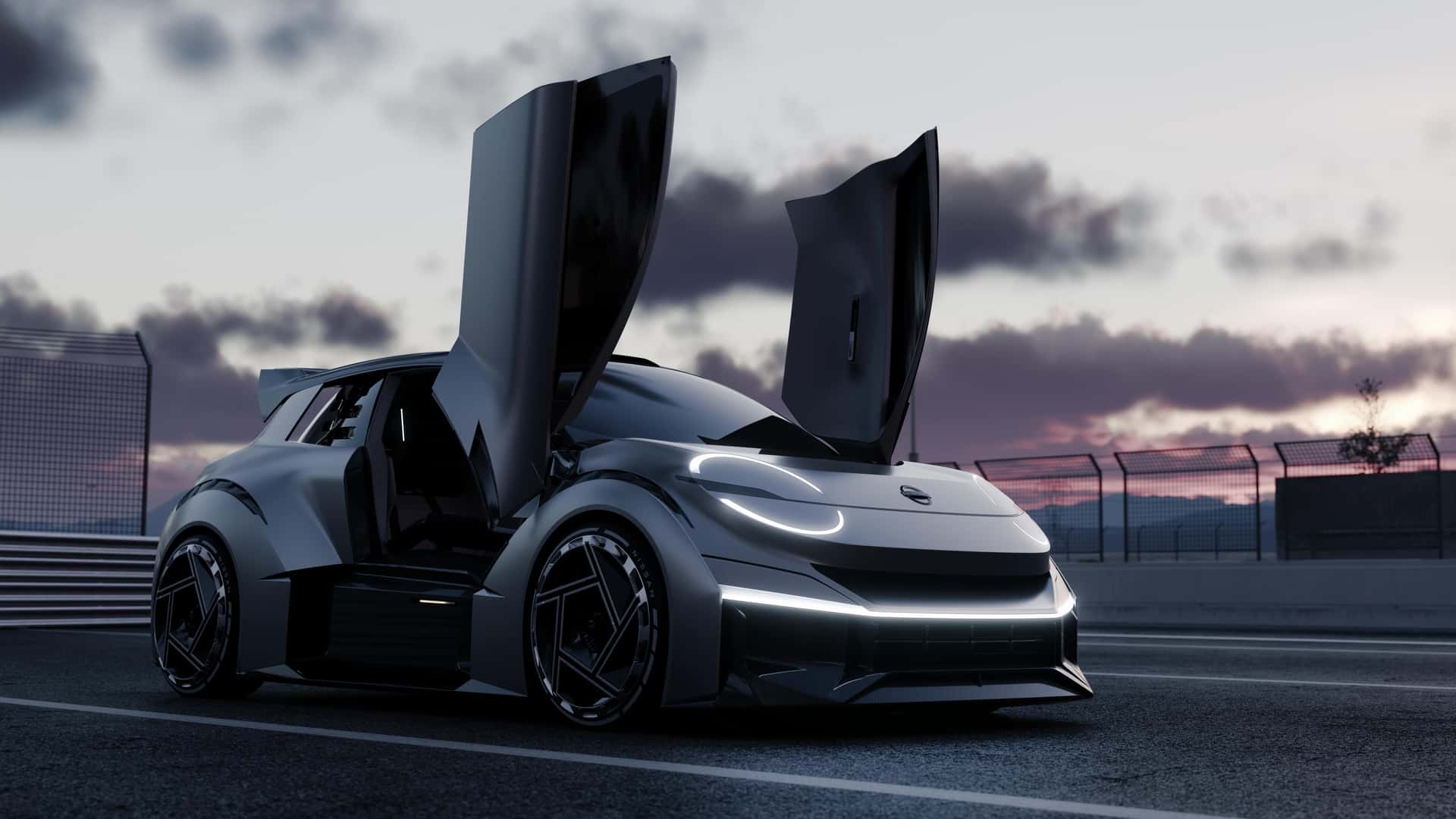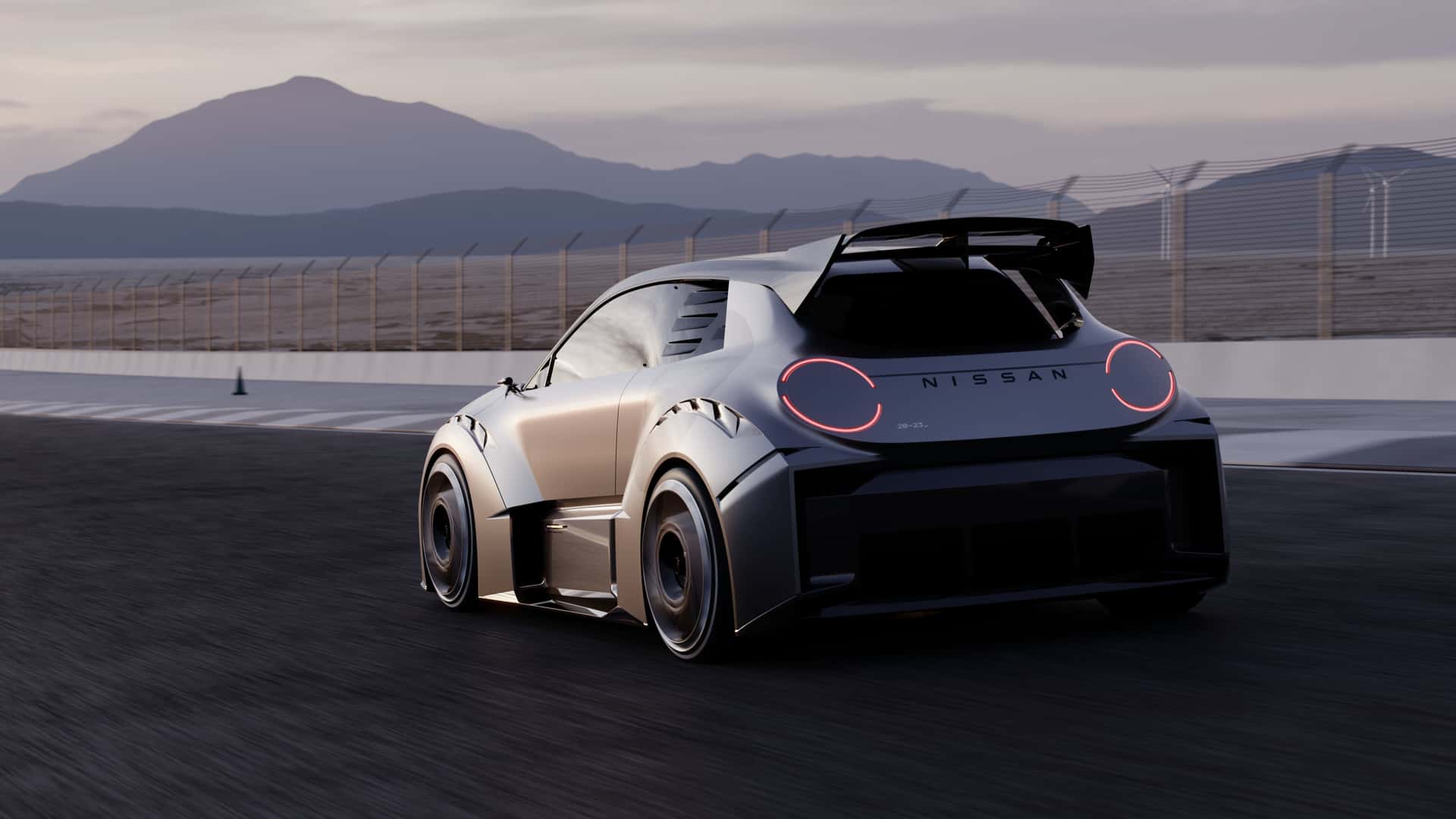 Headlamps that are comprised of a narrow upper and lower semi-circle join the flat nose at an angle to the top of the hood. According to Nissan, they are enhanced by a focused beam made possible by LED technology, and the turn signal is a component of the same semi-circular LED unit.
The Concept 20-23's taillights also feature a double semi-circle, giving it a more approachable look to counterbalance its angular front. The huge rear spoiler, which has endplates that curve from almost vertically near the C-pillar down to the inclined horizontal part that generates downforce, is another distinctive characteristic. Other defining characteristics include the prominent wheel arches. Additionally, a covert air intake on the roof provides ventilation to the occupants.
Nissan hasn't shared actual images of the interior but they are available as design renders. Regarding these illustrations, Nissan claims its designers have produced an interior that accurately reflects the sporty exterior. First, to get into the
vehicle
, there are two scissor doors that open upward from the base of the A-pillar, and there is a brace bar that spans both door openings.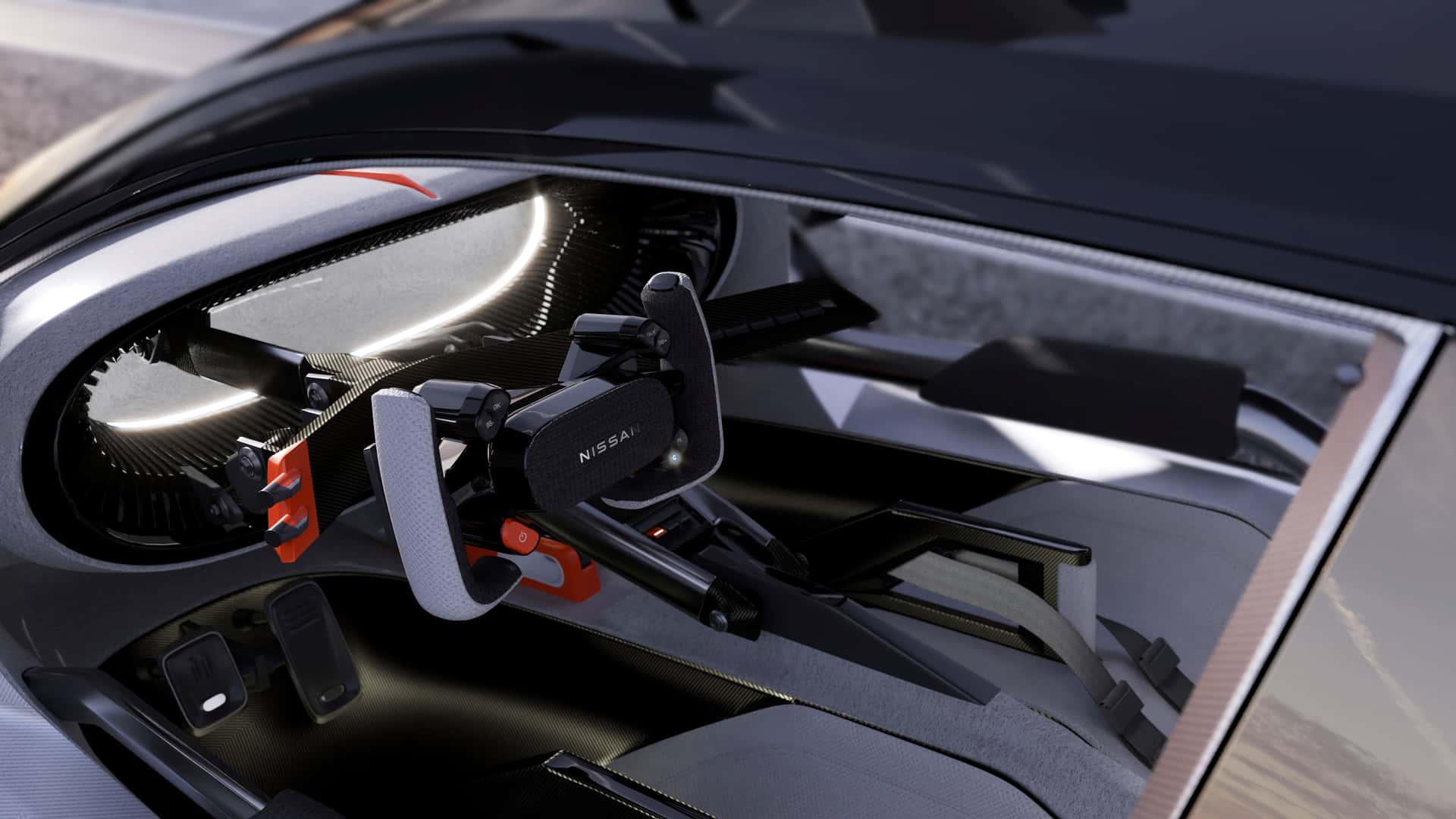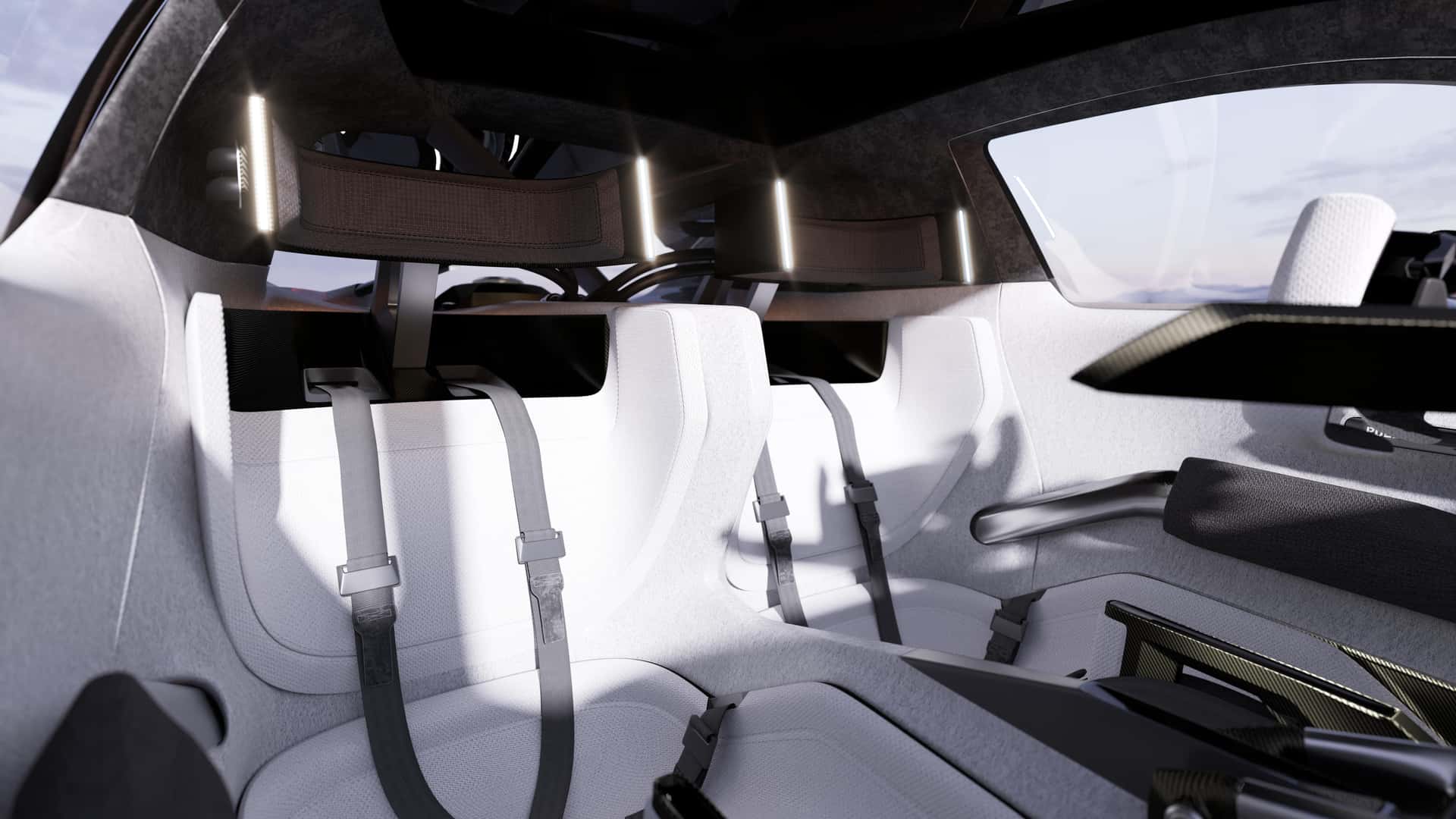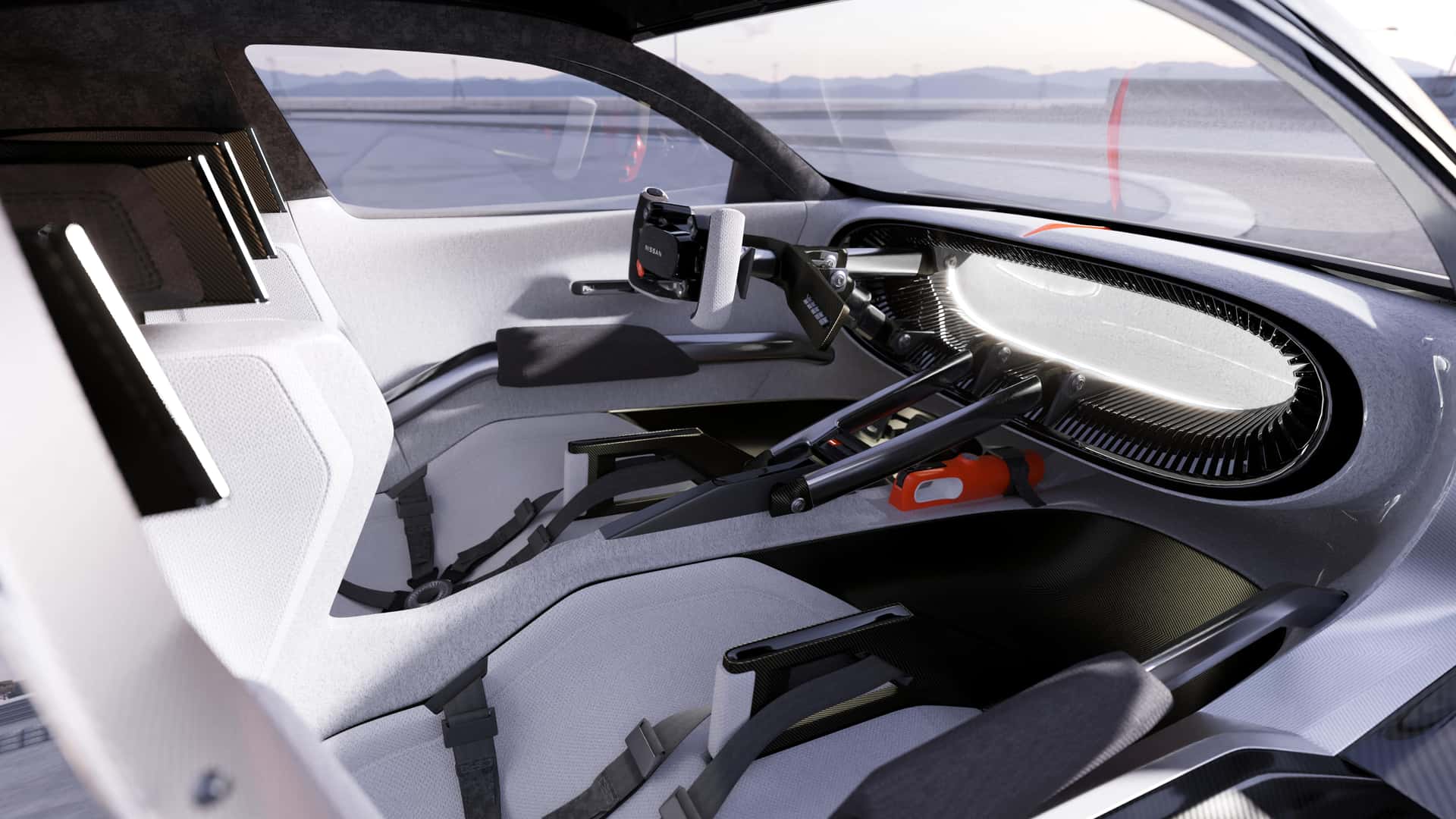 Futuristic Interior Details
Then there are 2 deep bucket seats with near-white trim, along with a lengthened steering column, a rectangular sports steering wheel, and paddle shifters for the unidentified electric drivetrain. Two metal beams that are bolted to the "spine" of the automobile that protrude from the floor support the center console, which is situated between the two occupants.
There is no word on whether the Japanese automaker plans to shift this concept into production or whether it will go down in history as just another concept vehicle.
Related Auto News Updates
Add a Comment "Nissan Reveals the Futuristic Concept 20-23"