Pak Suzuki to Start Production in 2023 after 3 weeks

24 Jan 2023
189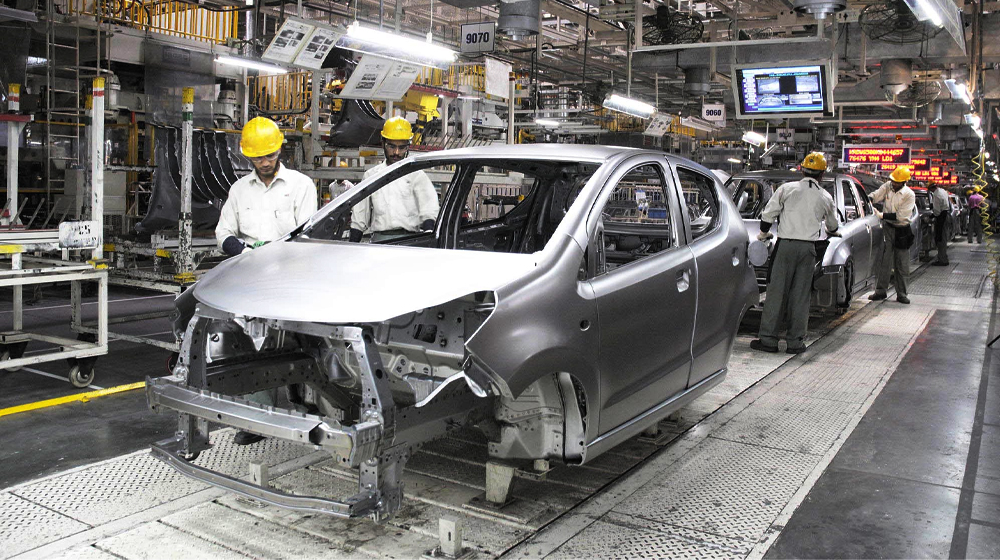 Pak Suzuki to Start Production in 2023 after 3 weeks
After the financial havoc in the country as a result of the new wave of inflation in the country and devaluation of the Pak currency, the auto industry is facing hardships. The auto companies are facing the issues of non-production days, which are told upon this industry. Despite these issues,
Pak Suzuki
Starts Production after long Non-Production Days, which is the first batch of production for this year 2023.
In the first three weeks of this year, there is no production of the vehicle and this new batch of products will expand to two weeks and now the company started its production on 23 January. If the State Bank of Pakistan does not clear the new lot of CKD parts then the industry will face more NPDs.
Related Auto News Updates
Add a Comment "Pak Suzuki to Start Production in 2023 after 3 weeks"
New 2023 Car Comparisons